HOW IT ALL BEGAN
About the plant
Akhunbabaevsk Bearing Plant-27 (GPZ-27) was built and put into the production of bearings in 1986. This is the only bearing plant in Uzbekistan specialized in the production of roller and ball rolling bearings for various industries, oil and gas industries, mining, chemical, metallurgical plants, the Ministry of Agriculture, thermal and hydroelectric power plants, the automotive industry, and the national economy.
Only highly developed countries of the world have a bearing industry: Germany, Japan, USA, China, Sweden, Russia, and a few more countries. Among these countries, there is also Uzbekistan. Therefore, the presence of a bearing plant in Uzbekistan will always be a symbol of the high technical culture of the people, the flagship of its industry.
In 2004, a joint venture SPZ-BEARINGS was established based on Russian and Uzbek manufacturers of products. With the financial and technical support of Russian partners, the production of bearings, other units and mechanisms for the automotive industry, as well as spare parts for various industries of the Republic of Uzbekistan, is successfully developing today.
SPZ-BEARINGS JV is a used rolling bearing in Uzbekistan and has been operating in the world market for over 30 years.
Specificity of the plant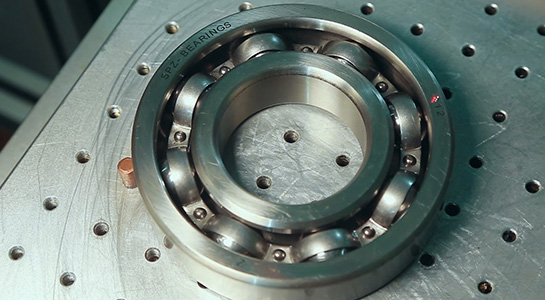 The production program of the JV 'SPZ-BEARINGS' includes the manufacture of:
single-row and double-row ball - radial bearings;
radial-spherical, angular-thrust bearings;
thrust, roller single-row and double-row - radial bearings with short cylindrical rollers;
angular contact tapered, radial-spherical, radial - thrust bearings.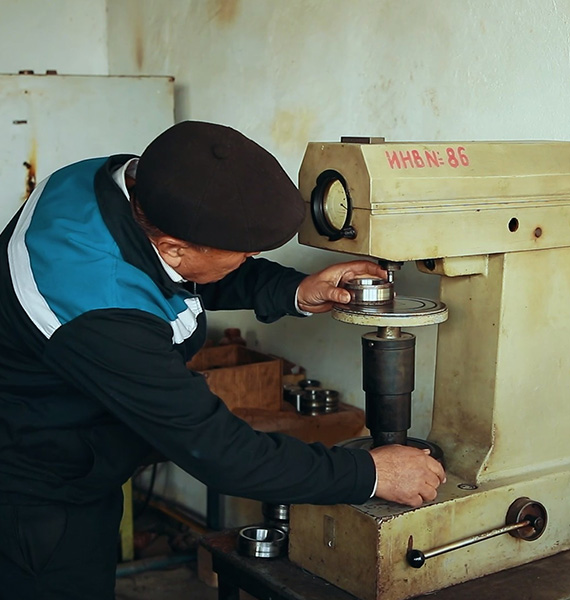 WE ARE DEVELOPING
Since the opening of the Plant, we have not stopped in development
The production and intellectual potential available at the bearing plant allows the bearing plant to reach the highest level of development. The high level of technical personnel, technology and modernized equipment make it possible to ensure the production of bearings in accordance with international ISO standards, to develop and master new types of bearings.
QUALITY
The company has a quality system in accordance with ISO 9001 standards
All bearings of the company have a certificate of conformity of the Federal Agency for Technical Regulation and Metrology of the Russian Federation and the National Certification System of the Republic of Uzbekistan, as well as other necessary certificates of conformity of the State Standard of the Republic of Uzbekistan and hygienic certificates. Engineering and technical workers of the enterprise, studying the demand of consumers, are constantly working to expand the range of products of the plant.